Festivalmarkt By the Creek Festival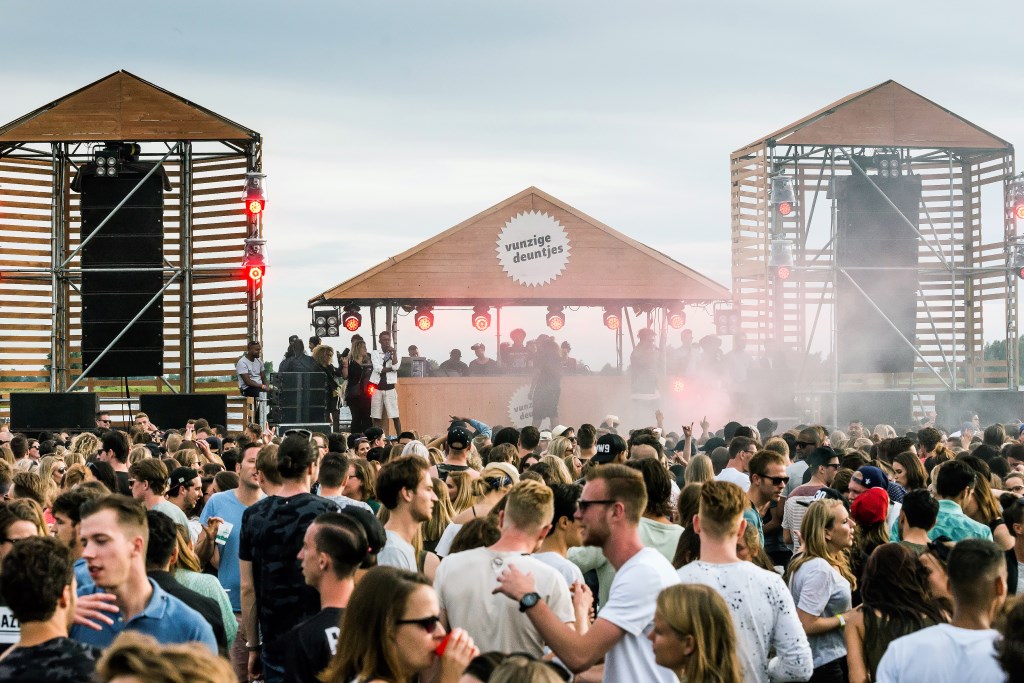 life is better
■■■■■
By the Creek is BACK!
Zet 6 juli alvast in de agenda, want samen met jullie zetten we de oevers van recreatiegebied Middelwaard weer om in een tropisch paradijs. Even weg van de dagelijkse sleur, dansend het betere leven in.
Onze vrienden van BASIS, Vunzige Deuntjes, ZeeZout en nieuwkomer Rewind hosten de stages met ieder een eigen sound. Ga met ons mee naar een oase waar het leven beter is: Life is better By the Creek.
OPENINGSTIJDEN
By the Creek 2019 vindt plaats op zaterdag 6 juli van 12.00 tot 23.00.
LOCATIE
Recreatieterrein Middelwaard, Vianen.
Bekijk op Google maps
MINIMUMLEEFTIJD
By the Creek is voor 18 jaar en ouder. Neem een geldig legitimatiebewijs mee zoals een ID kaart, paspoort of rijbewijs, anders kan toegang worden geweigerd. Een kopie geldt niet als geldig legitimatiebewijs.
TICKETS KOPEN
Tickets zijn te koop via onze website www.bythecreekfestival.com/tickets. Koop geen tickets via onofficiële kanalen. Echtheid van deze tickets kan niet worden gegarandeerd waardoor de toegang tot het festival kan worden geweigerd.