Spirit of Winter
13 november 2019 @ 10:00

-

17 november 2019 @ 17:00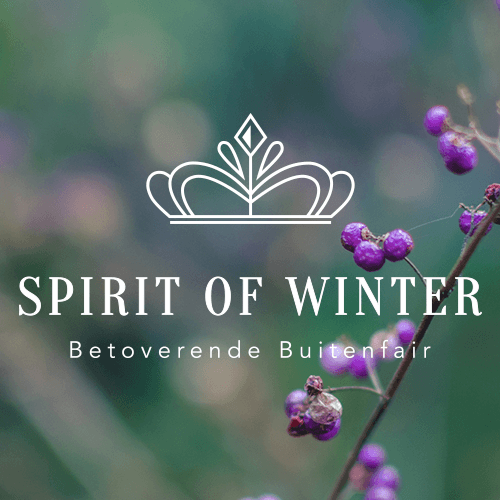 Heerlijk wintershoppen en inspiratie op doen voor de feestdagen bij onze specialisten, smaakmakers en trendsetters in de lanen van Het Loo!
Kom van 13 tot en met 17 november winterse inspiratie opdoen bij de buitenfair Spirit of Winter. Ruim 160 deelnemers etaleren hun producten langs de bomenlanen en op het Stallenplein. Met culinaire verrassingen, zelf ontworpen mode en trendy huis- en tuinaccessoires. In de Hofkeuken worden ook dit jaar live cooking sessies gegeven door een patissier en diverse chef koks.
OPENINGSTIJDEN

Woensdag 13 t/m zondag 17 november van 10.00 tot 17.00 uur.

Spirit of Winter by Night
Vrijdag 15 en zaterdag 16 november van 16.00 – 20.00 uur (dagkaarten voor vrijdag en zaterdag zijn 's avonds ook geldig).